The Rokinon 12mm F2.0 lens was made specifically for APS-C size sensors and smaller. This allowed the manufacture to make a compact fast wide-angle lens. The lens is made up of 12 elements in 10 groups with 2 of the elements being aspherical. The field of view is 98.9° on APS-C sensors and 83° on M43 sensors. It has a 67mm filter thread.
Build Quality: The lens is well constructed and relatively small. The lens mount is metal and the outside is plastic. The plastic is high-quality and feels tougher than the Sony lenses. The aperture ring is a little small, but provides nice clicks with half stop adjustments. The aperture and focus rings are well-dampened, needing both fingers to turn. Close focus is a little less than .66m and it focuses a little past infinity, but there is a mark for infinity. The lens hood is a little cheap and also has a little play when mounted. The build quality is excellent, except for the lens hood.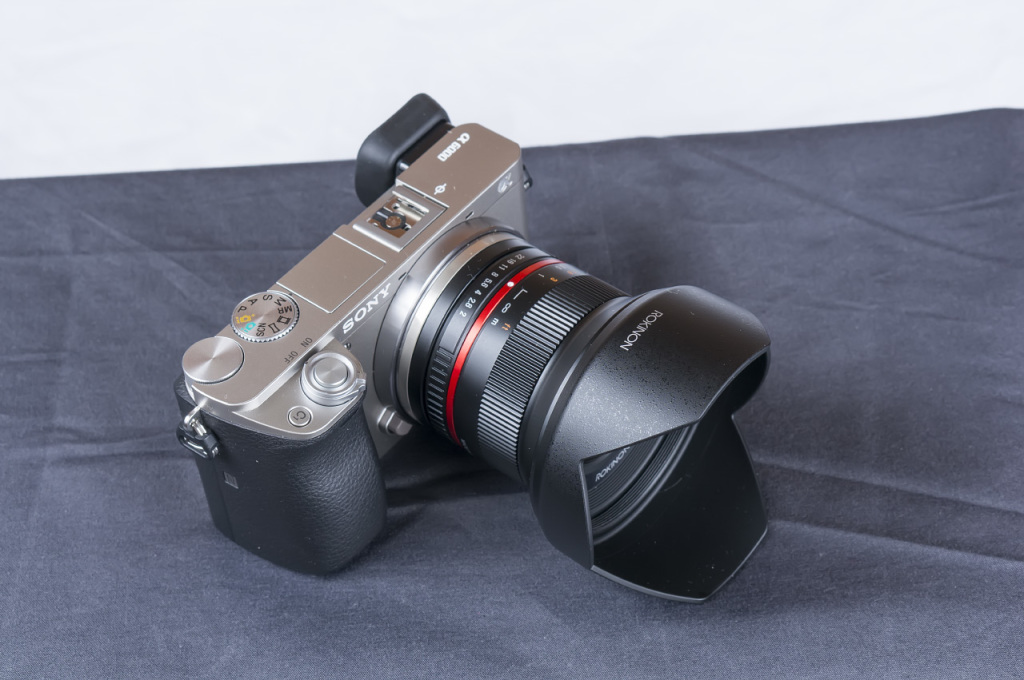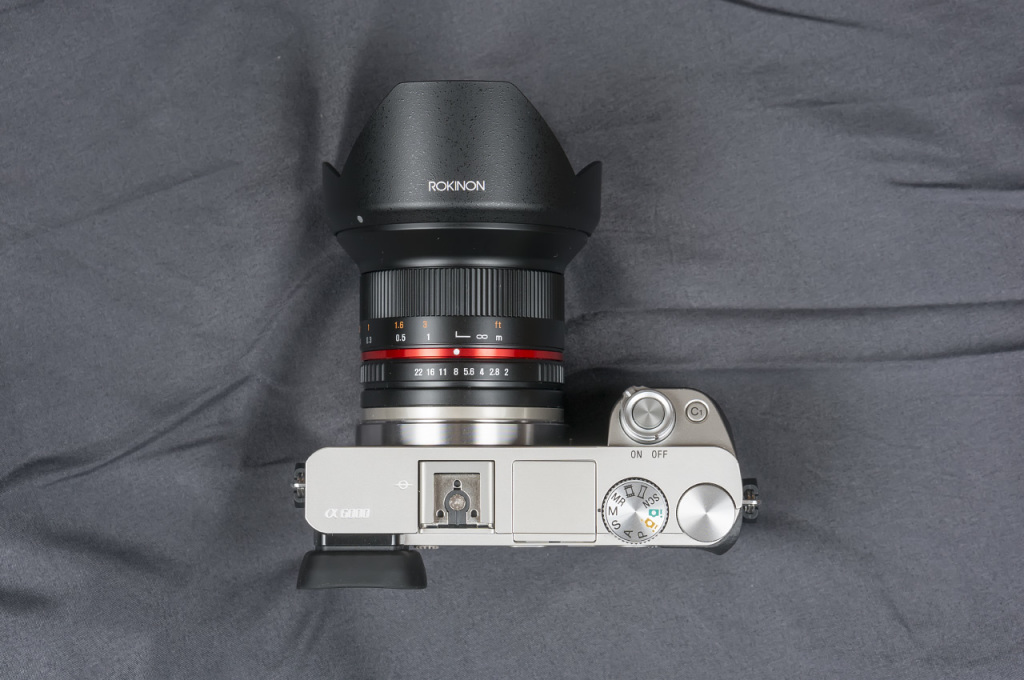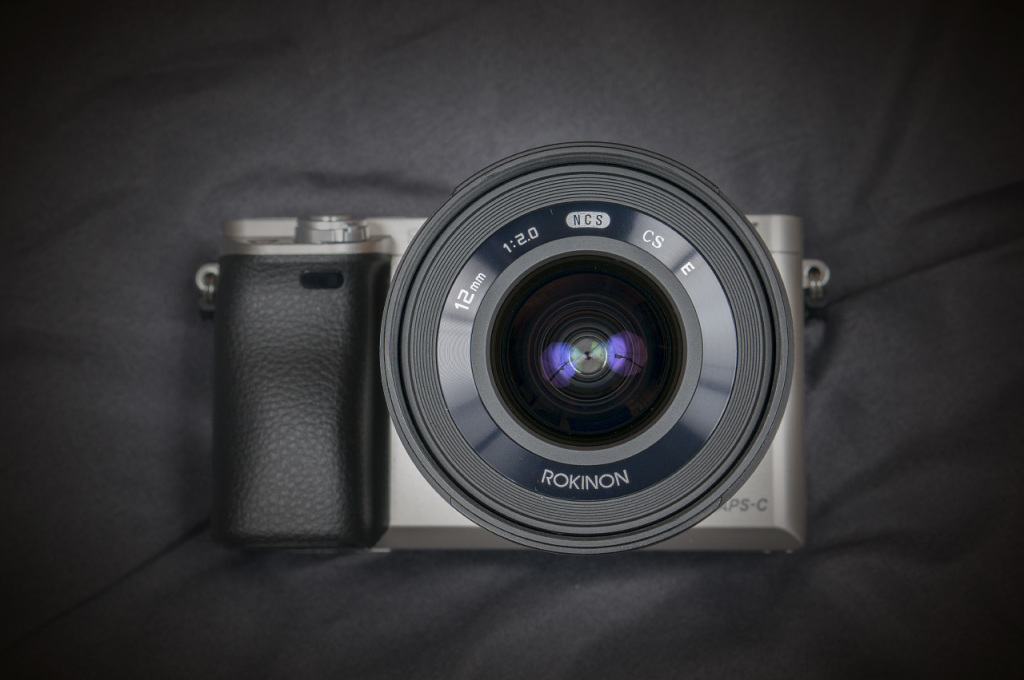 Performance: The lens performed very well for my uses. I'm only going to shoot landscapes and nightscapes with this lens. The center is sharp at F/2.0, peaking at about F/5.6. The corners are a bit soft wide open, but sharpen up dramatically at F/4.0. When focused to infinity at the stars, the corners were surprisingly good wide open. The coma was well controlled too. It can do up to a 25 second exposure without getting star trails. There is little distortion, and it shouldn't be a problem fixing it in post. It has strong vignetting at F/2.0, but improves at F/2.8. Overall, it has excellent performance for a $400 lens.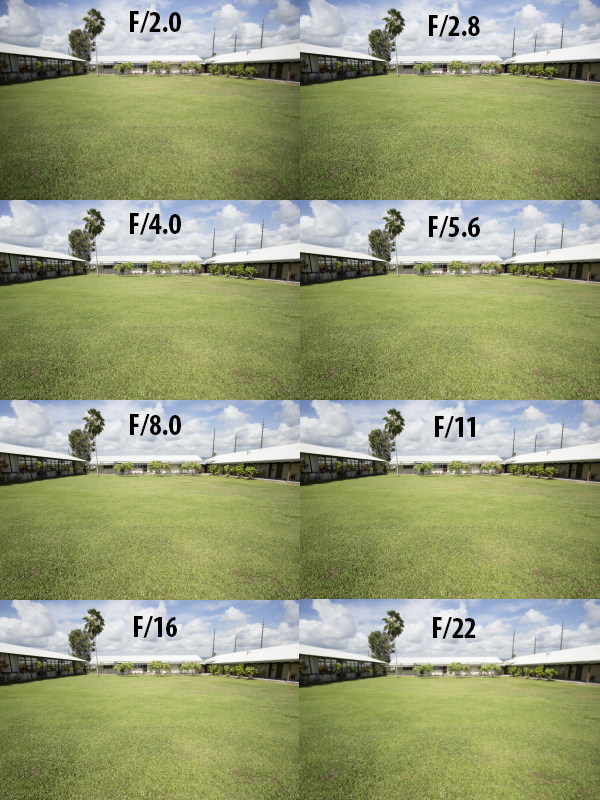 Vignetting test.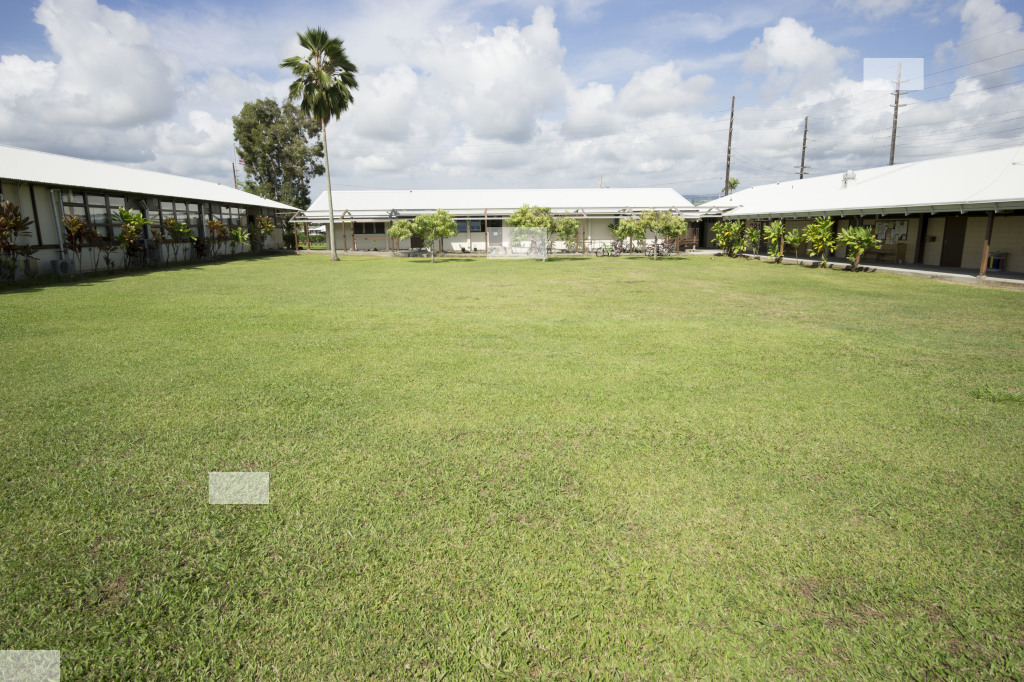 Highlighted areas used for the test below. (View full resolution image by right clicking and opening link in new tab.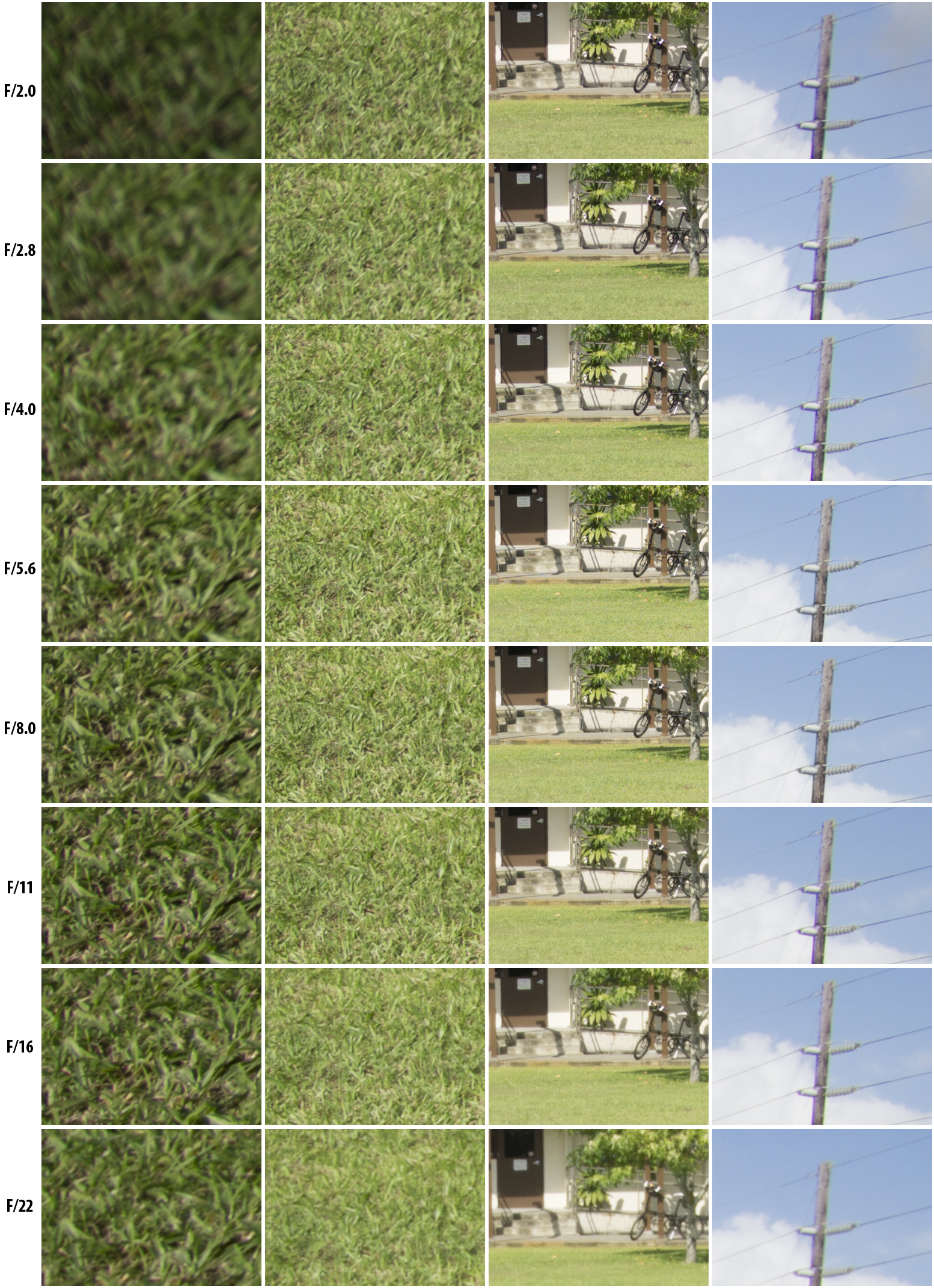 (View full resolution image by right clicking and opening link in new tab.)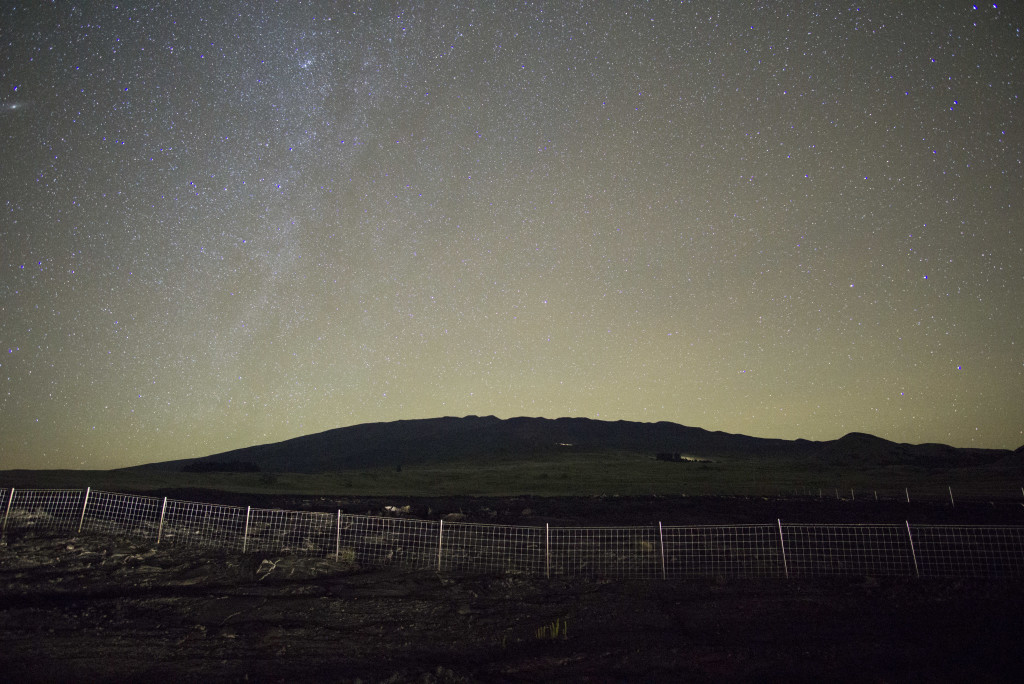 Unedited Photo (Reduced to 12MP): Sony A6000, F2.0, 25 sec, ISO 6400. (View full resolution image by right clicking and opening link in new tab.)