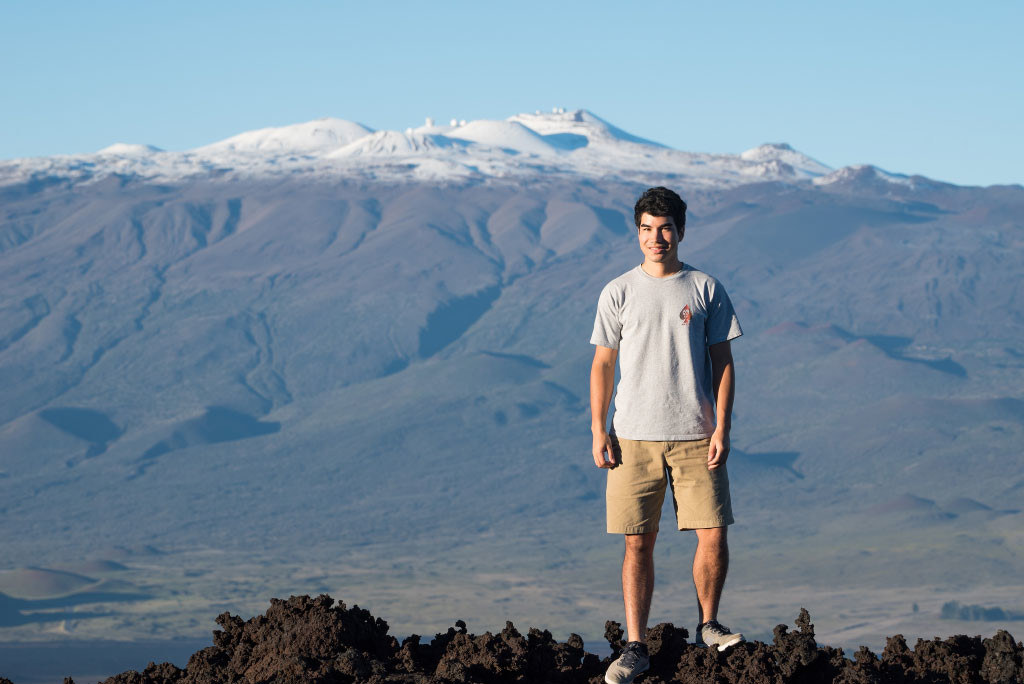 ALOHA, I'M RAIATEA!
I was born and raised on the Big Island of Hawai'i. Growing up in Hawai'i allowed me to gain a first-hand appreciation for our beaches, waters, forests, mountains, our 'āina. I found a passion for landscape photography in high school and have pursued all sorts of photography since then. Now I specialize in real estate and vacation rental photography, and do landscapes and timelapse for fun. I'm currently attending The University of Hawai'i at Hilo for a bachelor's degree in Business Administration.
Feel free to check out my landscape photography or my real estate and vacation rental photography!
Need real estate or vacation rental photos? Or landscape and timelapse photogaphy? I'd be happy to work with you! I am also an FAA certified drone pilot to meet your aerial photography needs.