The Sony A6000 and Sony A7 cameras don't have a very big battery, but there are a few ways to improve the battery life. The biggest battery hog is the LCD screen on the camera. The way to turn it off is to go into the camera settings and find the MONITOR/FINDER setting. Switch this setting to Viewfinder. This turns off the LCD screen and only turns the viewfinder on when you put it up to your eye. Turn off OSS because the lens doesn't need stabilization when it's on a tripod. If you want to save even more battery, slightly disconnect the camera lens a little so that it's not receiving any power. Make sure you set your focus and the aperture before disconnecting the lens.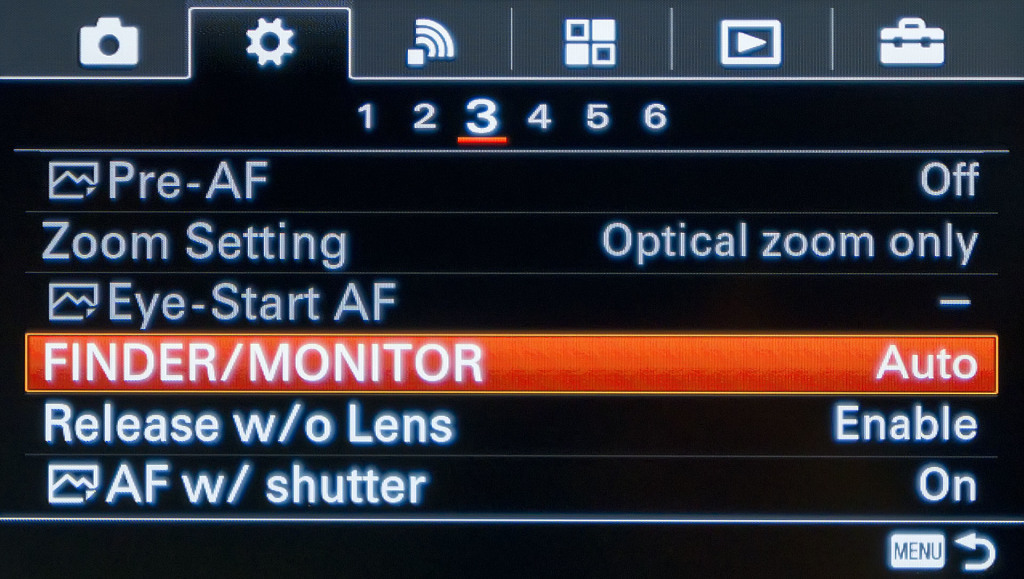 Using the timelapse app and a fully charged battery on my Sony A6000, It was able to take pictures for six hours and 30 minutes.
This was the Setup:
Rokinon 12mm F/2.0 Lens
30 second shutter speed
ISO 3200
It lasted for over six hours and took 772 photos which will work very well to timelapse the night sky. The camera was inside my room, so it was relatively warm. The battery life may change depending on the temperature of the area.