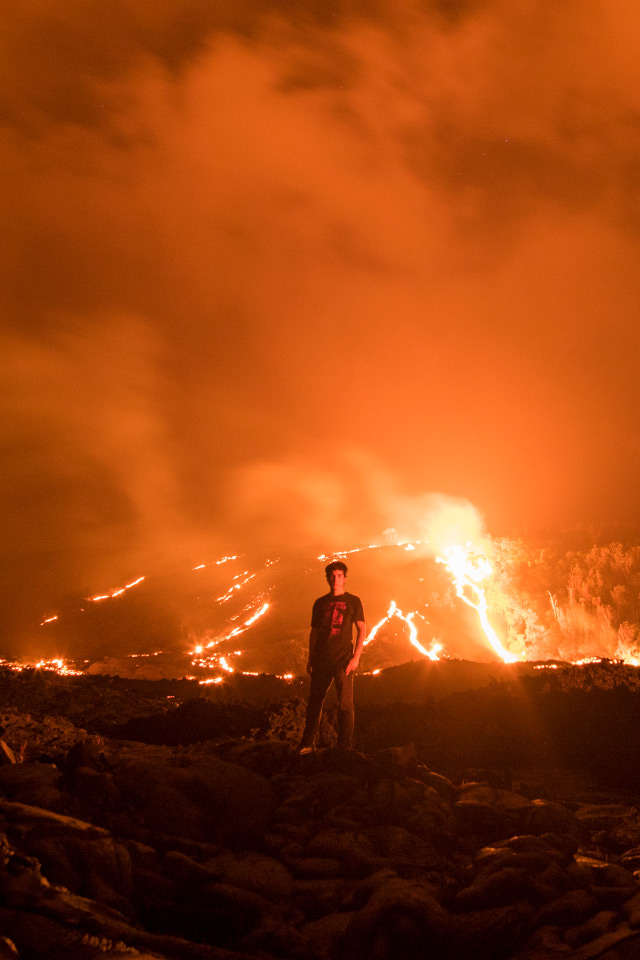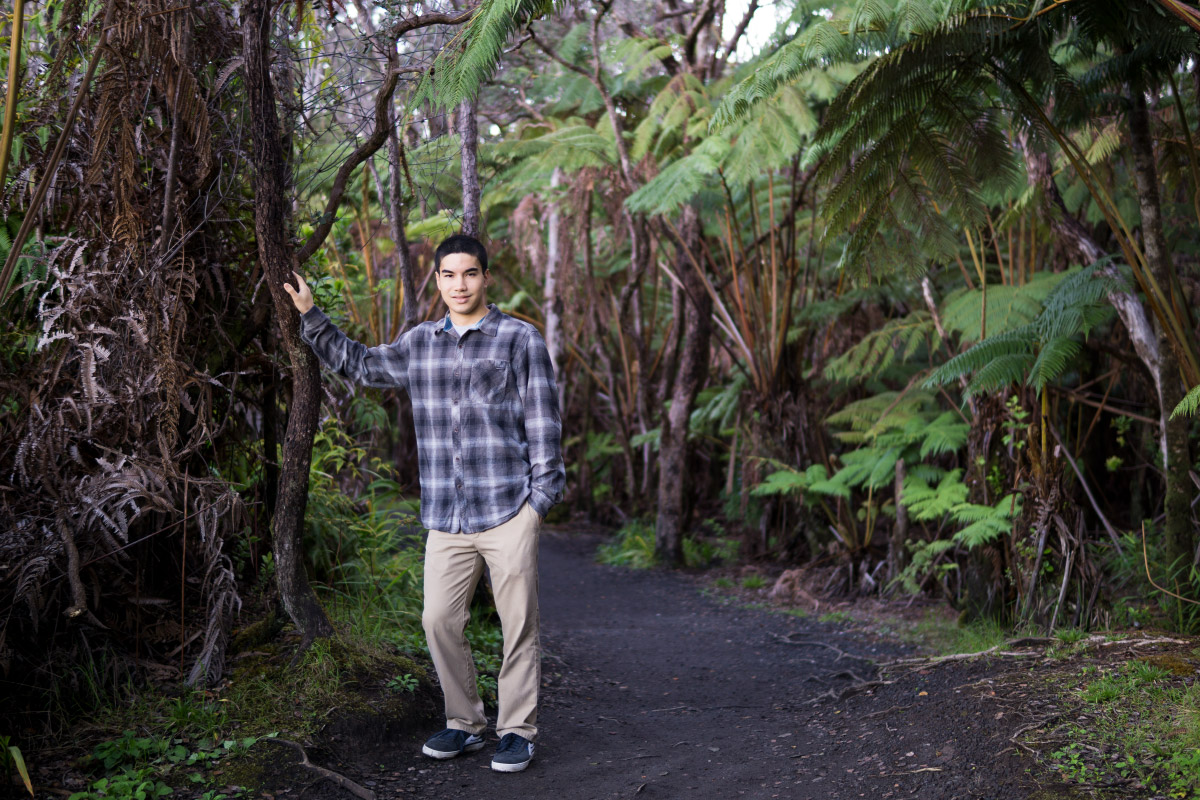 ALOHA, I'M RAIATEA!
I was born and raised on the Big Island of Hawaii. Hawaii has a diversity of great landscapes that never cease to amaze me. I mainly focus on landscape photography, however I also enjoy other types of photography and video production.
I have a passion for collaborating a sharing anything I can about photography. There are no secrets when it comes to shooting and processing my photos. Take a look at my tutorials! Feel free to ask me anything.
I have experience with landscapes, travel, and portrait photography. I also have experience with videography such as travel, real estate, and events. Contact me to schedule a session.